DarkArmo's Achievements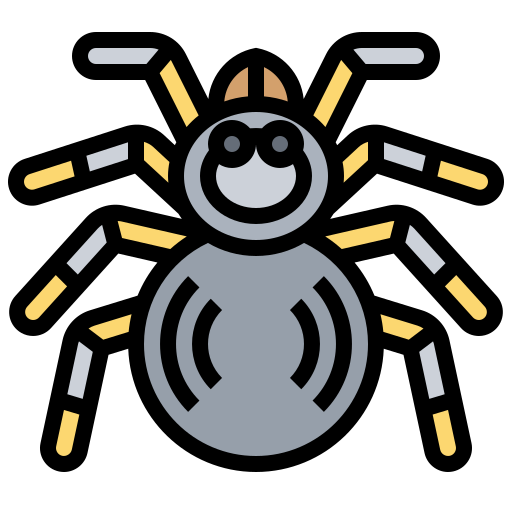 Spider (9/55)
@Tracer po sorry for misunderstading but i did't got id pass yesterday.Request for todays slot.

@Tracer po slot 5 candidate may 26-27

@Tracer po candidate for may 26-27

Hello @Tracer po netflix id candidate for may 24-25.

Thanks for.sharing po please if password is changed ban him.We people are not getting to use it bcz of some idiots. #Banthepasswordchanger

Thanks @Cosmic mam for sharing

Can anyone help me fixing valorant lags.I already have minimum requirements. I have already done config edit. Any other way.

Hello can you help me where is my ticket.Is it free or we should buy ticket.?.