Posts

1,641

Joined

Last visited

Days Won

27

BCash

0 [ Donate ]
Maks's Achievements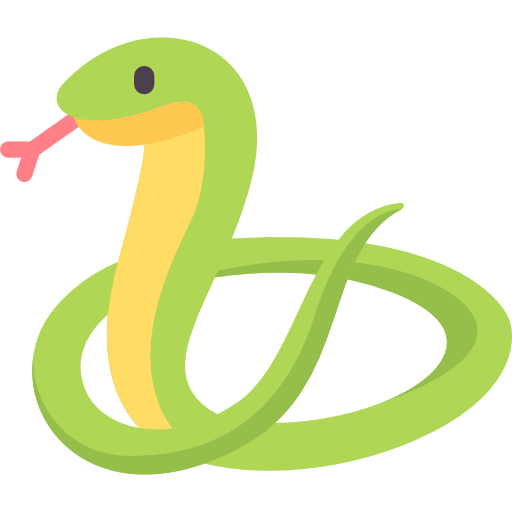 Snake (54/55)
Selling Epicgames Account with lots of Games - 300 Gcash nalang Games: GTA V Jurassic World Evolution Alien: Isolation Absolute Drift For the king Inside Metro Last Light Redux Rage 2 Start Wars Battlefront II The Long Dark Wargame: Red Dragon

Reply 1988 Try mo baka magustuhan mo

Aba aba Sige na mae, sali kana hahaha! Sige lang prii Alam ko taglay mo yung kahusayang maglaro ng tunay na choox hahaha!

Added na DL mo na ulit ang ML sa phone mo para makapag spectator tayo @Mae

WELCOME TO MOBILE LEGENDS - BENLOTUS 5V5 COMPETITION Who can Join: Any Benlotus ML Players with 30 contents (posts) or more. How to join: The first 10 Players who reply their IGN and their Rank will be the Players for the Competition. When: Start: Sunday, JUNE 21 at 3:00 PM Philippines. Ends: Sunday, JUNE 21 at 10:00 PM Philippines. Please note that you are not going to play from 3:00PM to 10:00PM. This is just the time range that the game should be played. Please read more about this below. When the games will be played: There is no need to play the 3 games consecutively. We are aware that not all of us have the same free time. Please discuss with one another when the game should be start (Use BenLotus Chatbox). For example, first game can start at 3:00PM, then second game can start at 4:00PM or maybe 6:00PM. As long the games are finished by the end of the day. If all of the players have free time, they can finished all the games at once if they want. Just remember, there is no need to finished all of the game at once. But each game can only start when all 10 players have agreed and show up at the agreed time. Two (2) Team will be Form from the 10 Players who join. The 10 Players will be Shuffled According to their Rank to form a Team. The First Team That Wins 3 Games will be the winning team. Rules: Rule#1: Each team must commit to the time each game that started. Rule#2: The Game will Paused if more than 3 Players disconnect/Crashes during the game. Rule#3: The team's 3 winnings must be made within the day. Players: 1. @ChooxTv 2. @Glutoneria 3. @Hrld 4. @KingClarence 5. @RetardedRabbit 6. @Epicurean 7. @Sucre 8. @jesuisMoi 9. 10. COMPETITION SPONSOR: @taym3

Swerte ko naman Salamats dong!

May Art Competition narin? Wow! Pero wala ako talent sa mga ganito eh Aabangan ko nalang mga Art Design nila, Go guys!