Posts

5,737

Joined

Last visited

Days Won

162

BCash

320 [ Donate ]
696 Followers
About JiroDavid

JiroDavid's Achievements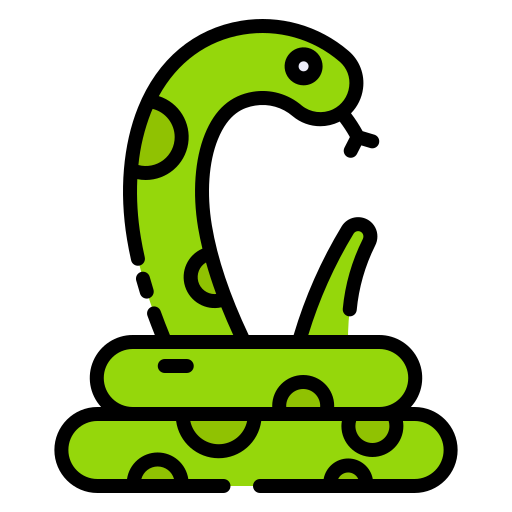 Anaconda (55/55)
3
Community Answers
Thank you for hosting a game Cosmic Have a nice day.

Thank you for this topic.

Thank you for the share buddy.

When playing the movie, it says "membership on pause" and can't watch

Welcome back and thank you for sharing Mr. Navi

until

Yeah it's only for 3 minutes but I write 5 minutes to be sure - The maintenance is for full site backup.

until

BenLotus has a daily server maintenance every day from 1:00PM to 1:05PM and 4:00AM to 4:05AM Philippines time. At that time, BenLotus is offline and inaccessible. Our Videobox is not affected. If you are streaming a video, it will still work during this process.

I will check the error later @Sagarmatha

Salamat sa share. Ibabalik na natin mga freebie sa BenLotus

Hello Before using the Netflix Cookies, I am making this topic to provide you instant access to Netflix. But Only members who are using Windows will be able to use this. 1. You need to add an Extension called J2TEAM Cookies to your google Chrome. Using Google Chrome Browser, go to this link: https://chrome.google.com/webstore/detail/j2team-cookies/okpidcojinmlaakglciglbpcpajaibco?hl=en 2. Once the extension is active in Google Chrome Browser, go to Netflix.com, and then click on the cookies extension you just added as shown on the screenshot and then click Import. 3. Import the cookies file that is provided here in attachment on this post. Important!!! The cookie will stop working if you change account information: Do not change the profile's language Do not add a profile Do not change the profile name Use a VPN with USA Server if you experience location limit. Do not change the Profile Info. Changing the Profile Info Causing the cookies to stop working. Reply to this topic to see the cookie. If a cookie doesn't work, try another one. If nothing works, reply to this topic and let me know.