Tofu's Achievements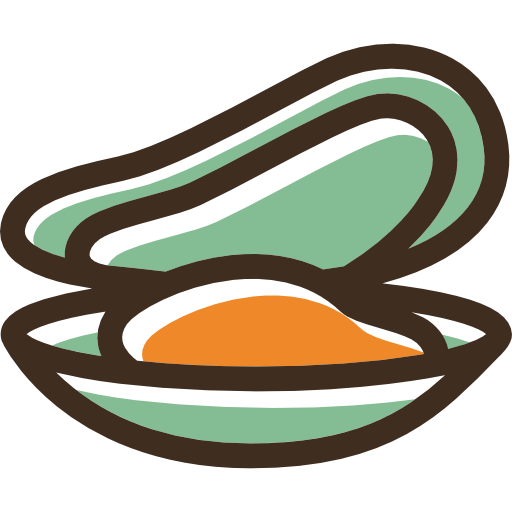 Oyster (13/55)
i posted 19,000+ nord accounts. how many have you tried? Btw, na-update ko na rin yung sa picsart. enjoy! share lang tayong lahat sa mga accounts. sige pag meron.

chegg scribd bartleby. go!

?How to Stop Annoying Ads On Xiaomi Device? 1. Make sure your Xiaomi phone running MIUI 10 or more is connected to the Internet. You can't revoke this permission offline. 2. Go To Mobile Settings > Password & Security> Authorization & revocation > and set msa to Off. 3. Now you'll have to wait for 10 seconds before you can tap Revoke. 4. Once you tap that, you will see a message that reads: "Couldn't revoke authorization". 5. If You see this error Try at least three to five times before this permission is revoked. Keep trying until you succeed.

Done. Check your Google Drive. always welcome.

Congrats! What is your gmail address?

FIRST CORRECT ANSWER CLAIMS THE PRIZE!

Congrats! Check your inboxes.

First 2 correct answers will claim the prize.

Updated Viu Premium Account. Enjoy!

Added link how to download and use grammarly cookies. Enjoy!