SpaceMan's Achievements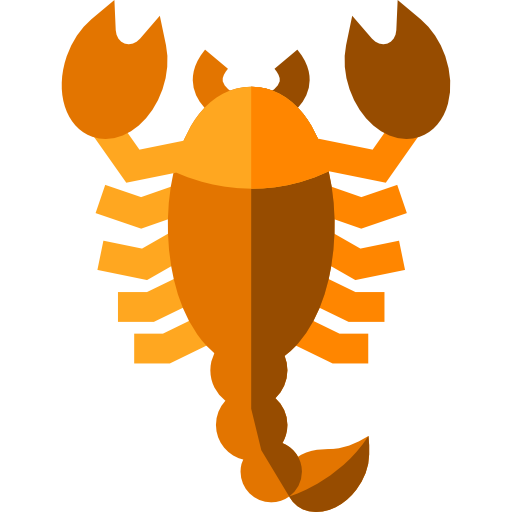 Scorpion (8/55)
Pa try. Thanks. Pa try. Thanks.

TorrentSeeds is a Private Tracker. Pag mag ddl kayo ng torrents, you need to Seed ng equal or more than sa na Download nyo, kung hindi, ma dedeactivate ang account nyo.

Yes. Please don't upload personal files. For everyone, please read din sa note na nilagay ko sa last part ng post.

Using the steps below, you can create a OneDrive 5TB account. Credits to "itiseasy" for the procedure.

I want to trade my Dropbox Plus 2TB 1-year subscription to your...? If good ang trade natin, I'll give you the account and you can change the password. Comment your offers.

Pa check bud. Thanks. EDIT: Na change na ang password.

Patingin bud thanks. EDIT: expired na ang membership sa Scribd and na change na ang pass sa ibang accounts.

Pa try bud. Thanks. EDIT: 4 months is only for new Apple Music subscribers. For old subscribers you can only get 1 month. To get the redeem codes you need to sign up for a Germany/Spain/Italy account, meaning you need to sign up using a VPN and selecting either of those countries and create your account. If you already have an account, you need to create another Apple ID using the countries mentioned previously and use a VPN. Or you can just change the country of your own Apple ID (haven't tried this). If you're willing to put up with the effort you can try this, otherwise, not worth the hassle.