Important Rules: Link to forum rules
Commenting "Thanks" only can get you restricted from posting. Your comment must be more than 9 characters except in Forum Games (such as your answer to a game).

Making another account in this forums to circumvent restrictions can get you banned from BenLotus permanently.

No personal attacks. Do not use foul words.

Carding topics are strictly prohibited.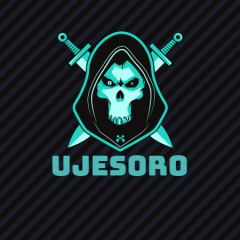 ---