Welcome to BenLotus Discussion Board
Register now to gain access to all of our features. Once registered and logged in, you will be able to contribute to this site by submitting your own content or replying to existing content. You'll be able to customize your profile, receive reputation points as a reward for submitting content, while also communicating with other members via your own private inbox, plus much more! This message will be removed once you have signed in.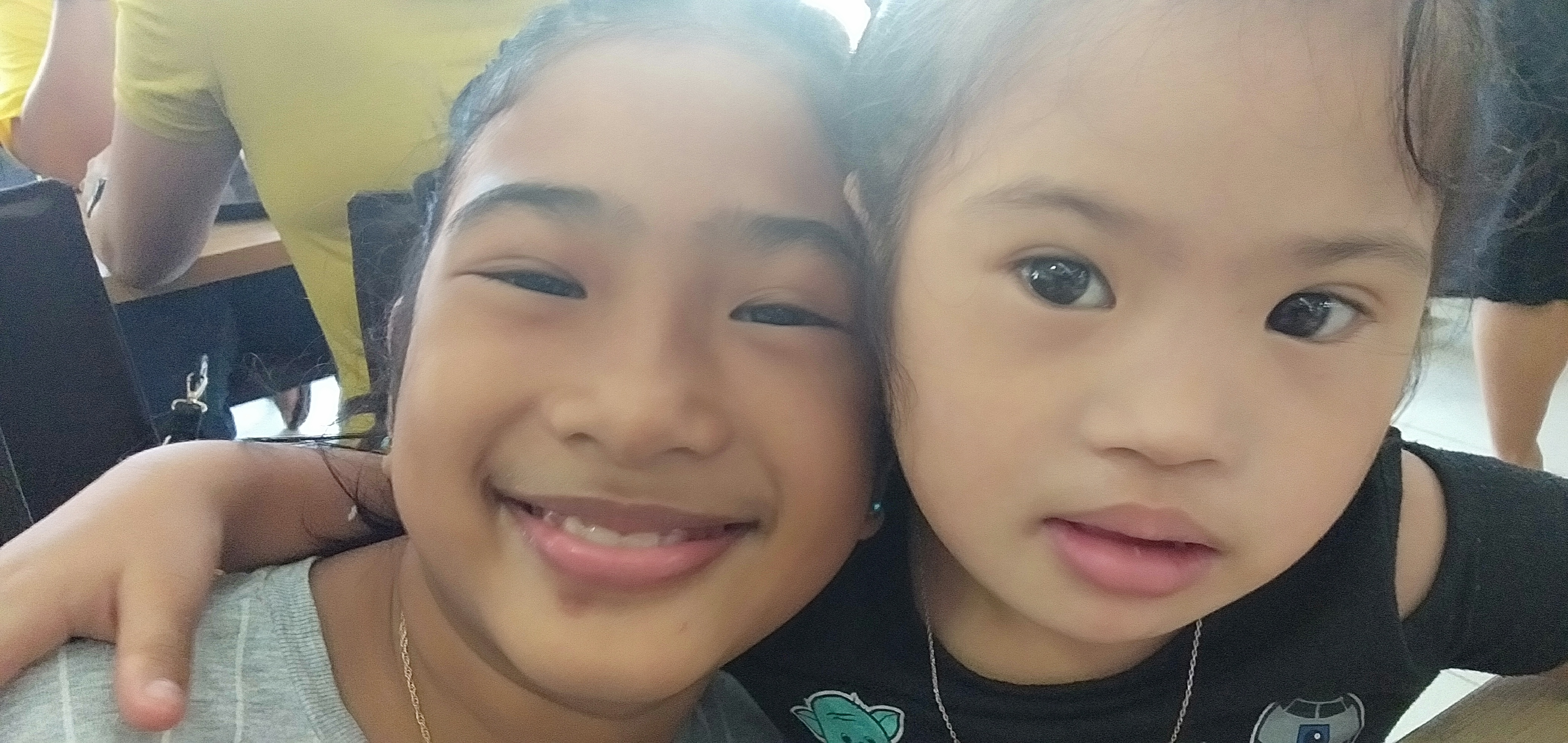 Content count

38

Joined

Last visited
Community Reputation
0
Neutral
About kabalyero
Rank

Horedeling
Ok walang magagawa roles is roles

Sir pa share nman po kahit 1week lng maawa naman kayo... Wala akong kakayahan kagaya sa inyo....

Nako d naman ako nakaabot

Sir hero pasali po... Sana kong wala ok.. merry christmas po

But nawala comment ko.. #8 sana ako dun hhohoh

Sir meron paba? Tagal na ren da anko nkapanood.. pa share po

Kawawa naman ako wala akong pc eh....